"

The photographs of Marie Docher have a poetic intensity, 
triggering  a feeling of urgent sensual engagement."
Katherine Oktober Matthews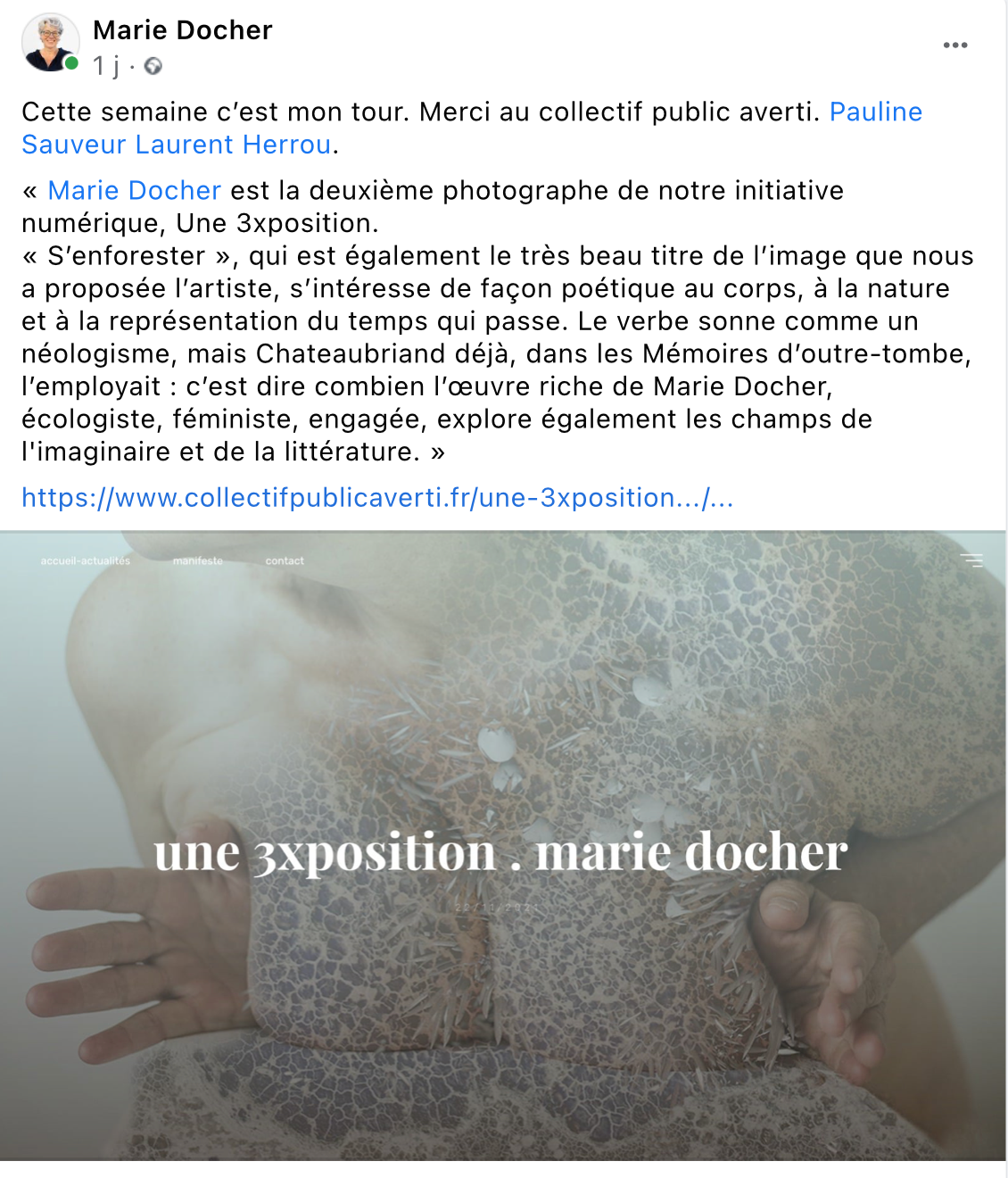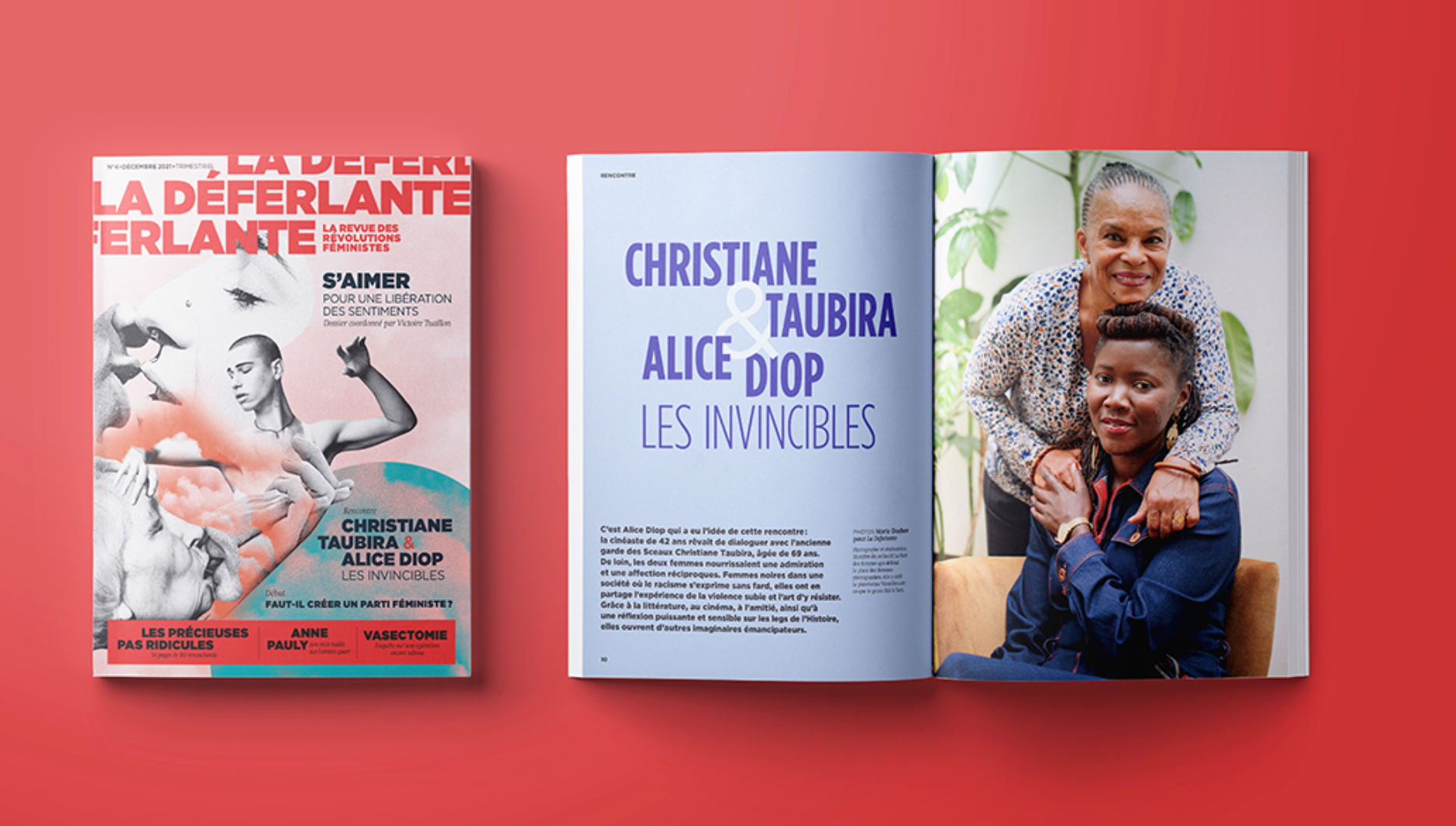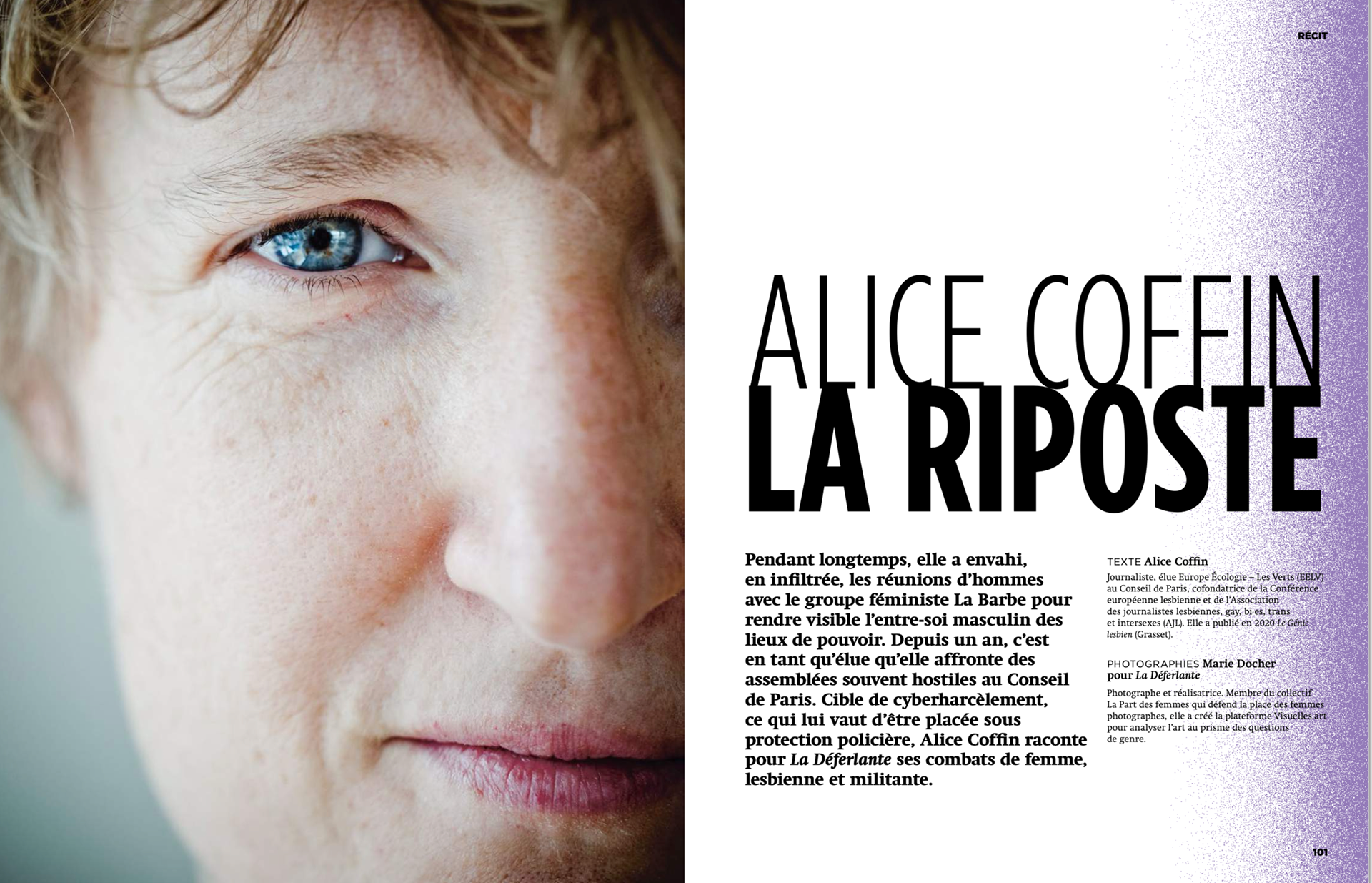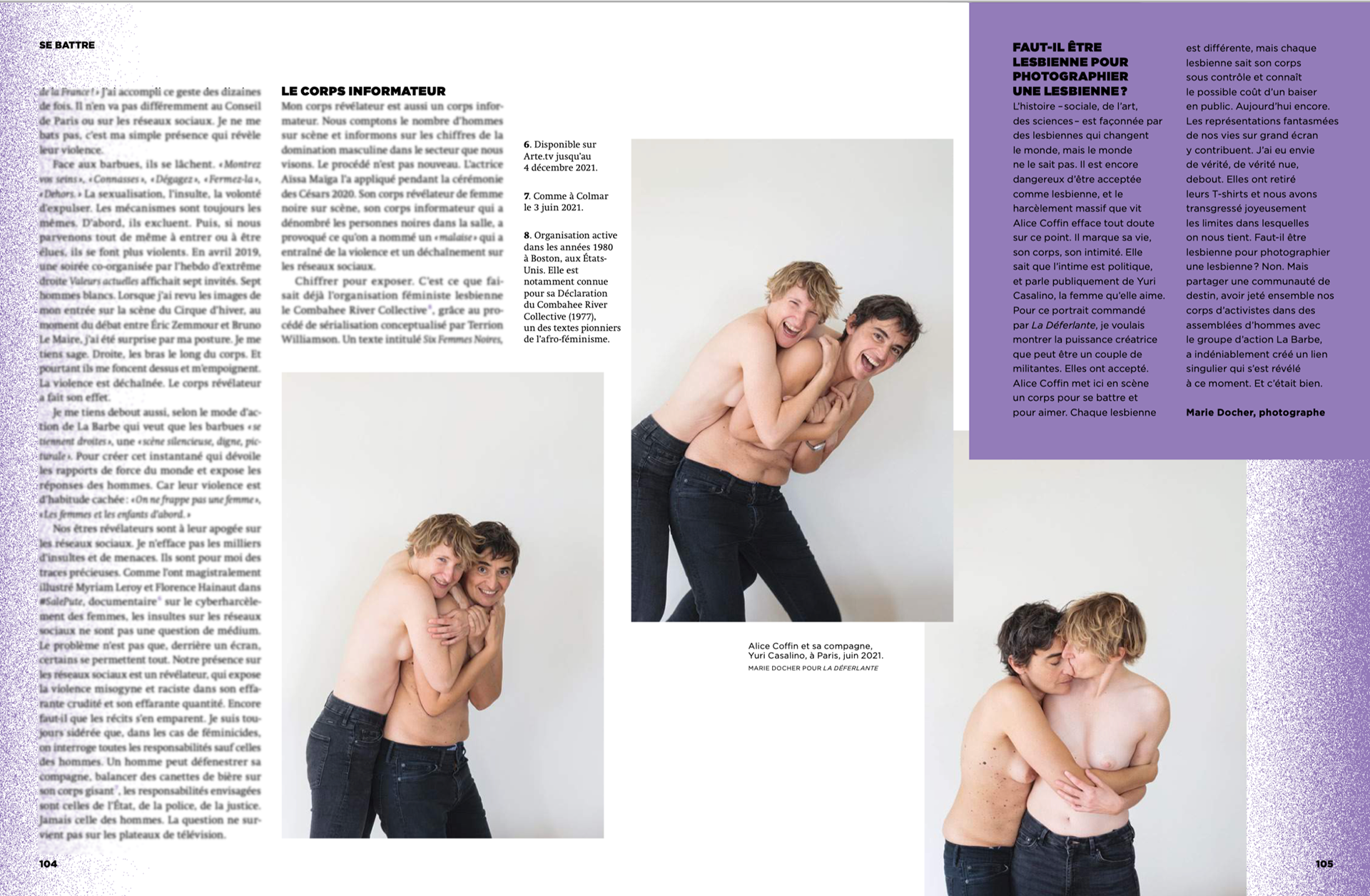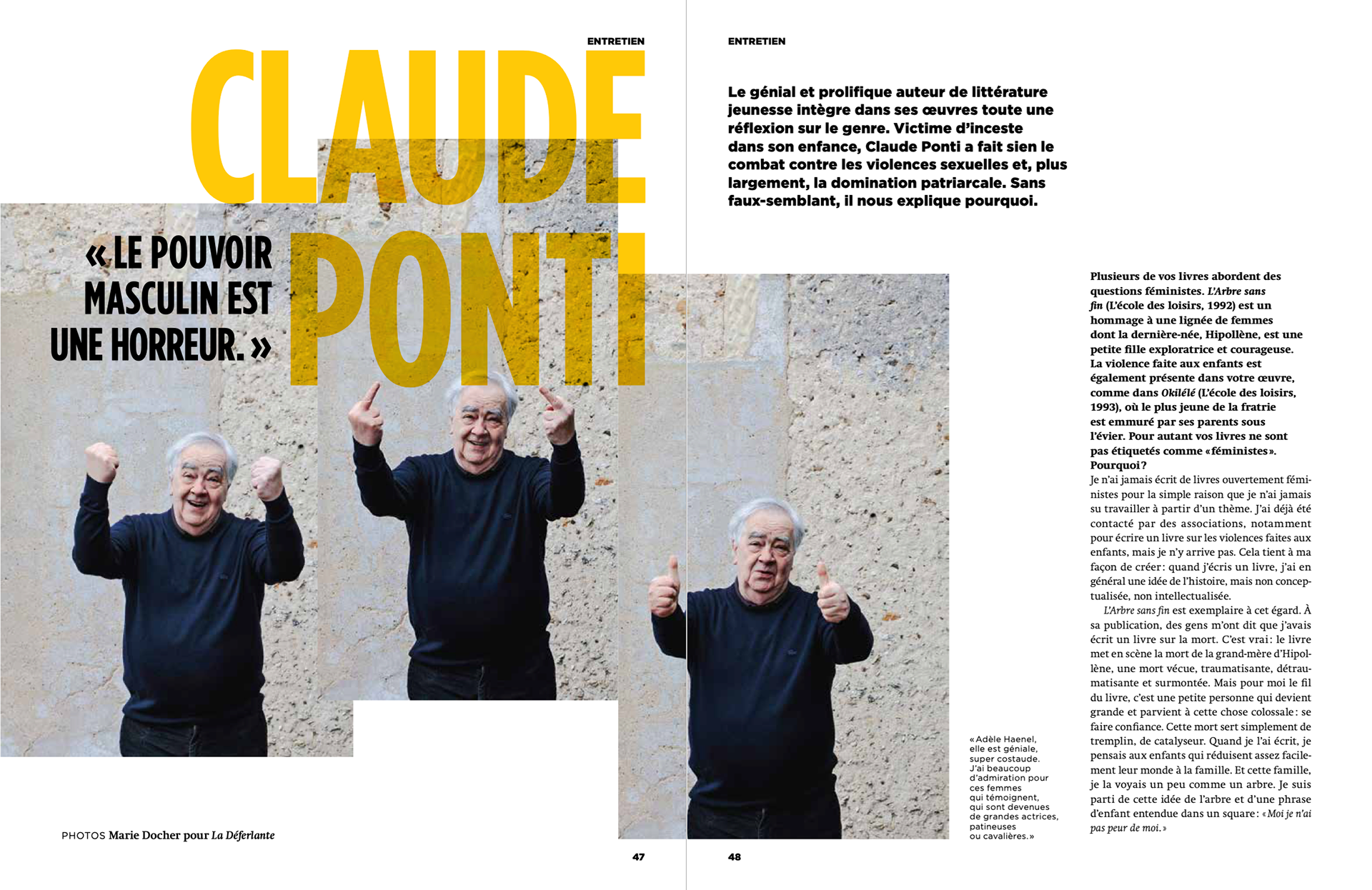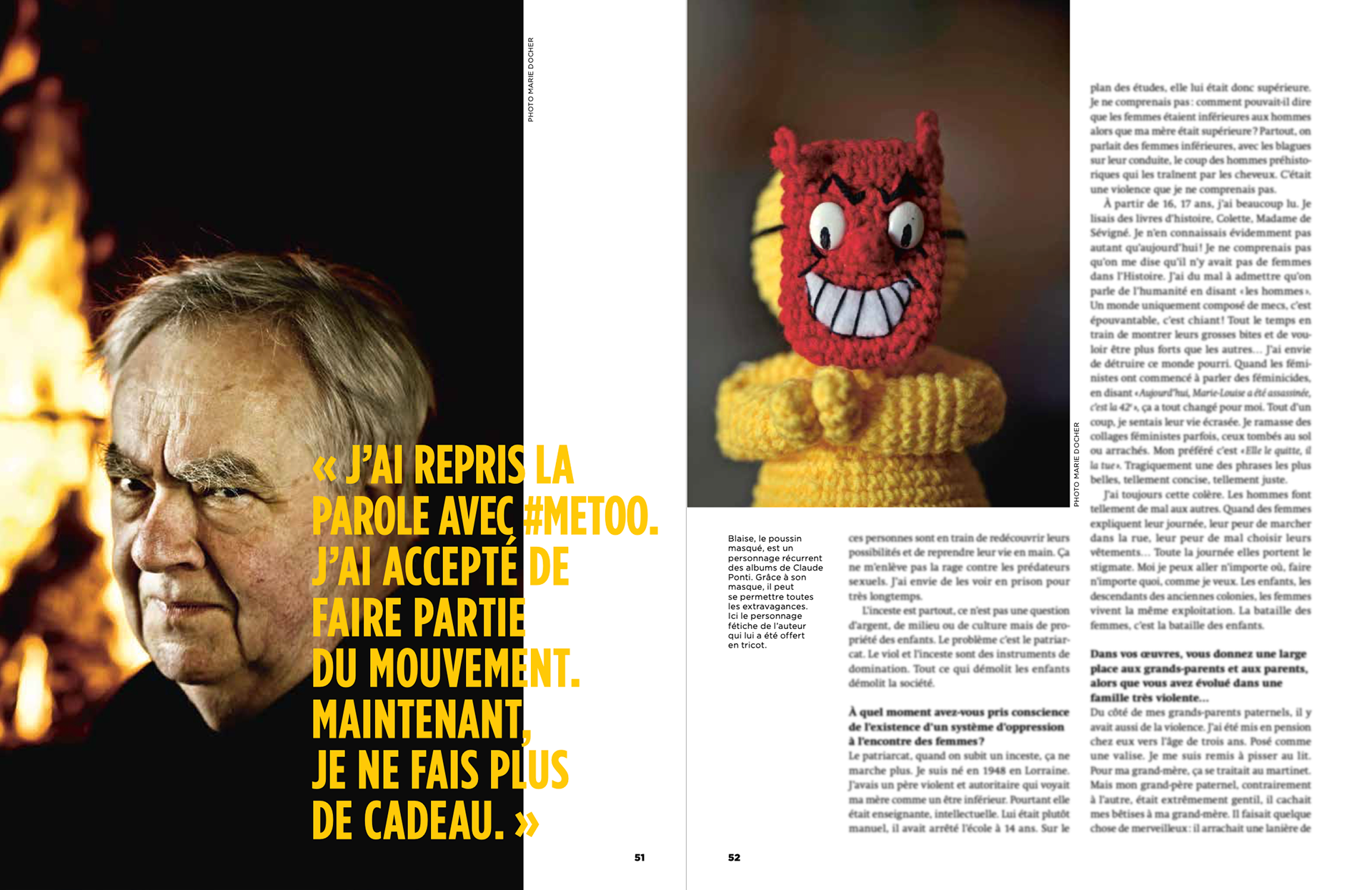 Je suis ravie de participer avec le film « I am getting older » 
à l'exposition collective qui commence le 10 juin 2021.
Hautkontakt signifie contact de la peau, contact corporel. Sujet d'actualité. 
I am delighted to participate with the film « I am getting older » 
in the group exhibition that starts today, 2021, June the 21st.
Hautkontakt
means skin contact, body contact. A topical subject.
Je suis invitée par la galeriste Clémentine Feuillet 
à exposer des tirages à la galerie Joseph Antonin.